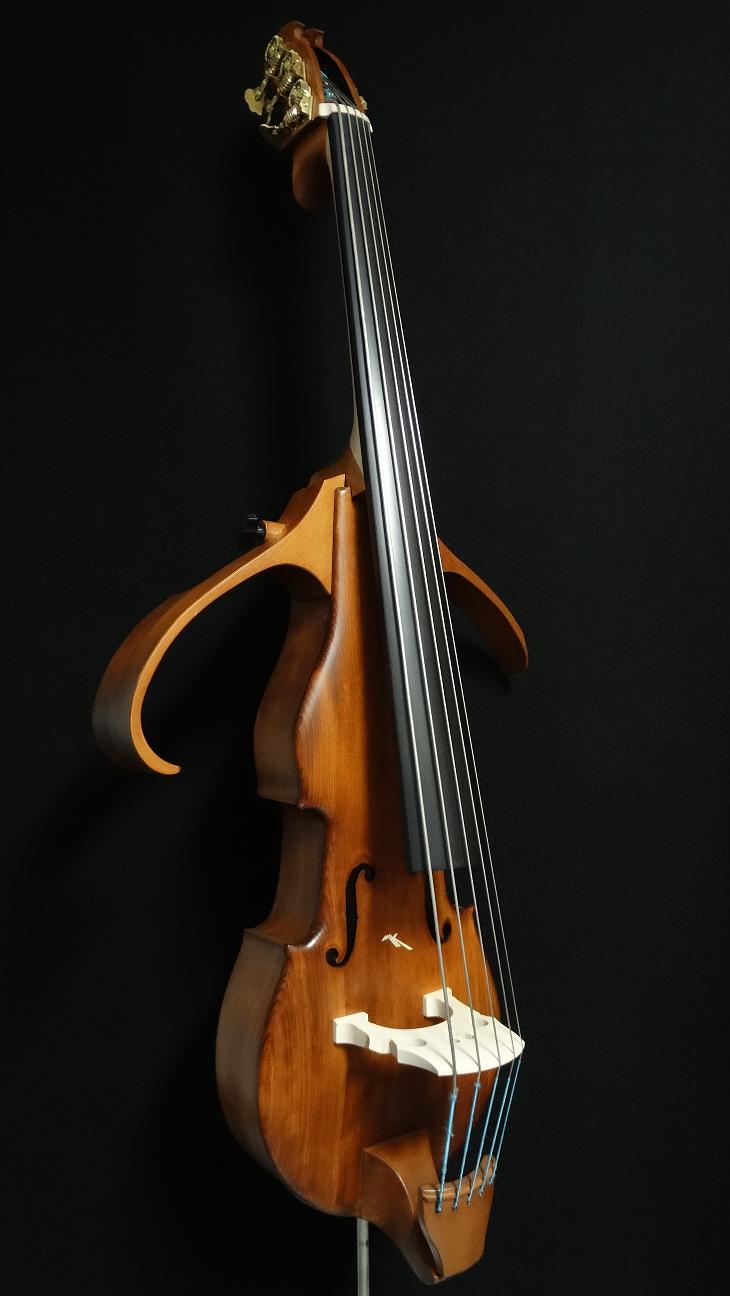 MK builds electric string instruments and is particularly specialized in double basses and cellos.

Our project is aimed to reproduce the acoustic sound with incredible fidelity, as well as providing all the advantages and convenience of an electric instrument.

Our instruments are completely hand-built and customizable in lutherie.

The MK electric double basses have an highly innovative design and are specifically designed to reduce instrument's length, allowing greater convenience in transport.

Handcrafted instruments that are made in limited amount, to musician we offer maximum assistance both before and after purchase.